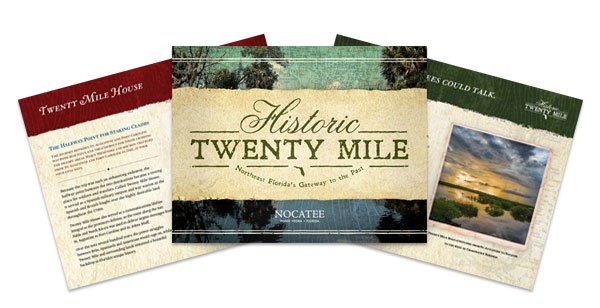 Thank you for your interest in Twenty Mile at Nocatee. Please provide the information requested below and we will rush our Twenty Mile brochure to you.
In the Twenty Mile brochure you will find:
Where it All Began – Learn More About Twenty Mile History Before America Was Discovered
Twenty Mile Road – What is the 40-Mile Path to Victory? Get the Brochure and Find Out
Twenty Mile House – What Was the Significance of this Historic Landmark?
And More – You'll Be a Twenty Mile Expert
Download Your Brochure Today!