Looking for a new custom Florida home in northeast Florida, and want more from your new community than a mere house and a lot? Check out Nocatee, the nation's third top-selling community, located just south of Jacksonville and a seashell's throw from Atlantic Ocean beaches.
Nocatee's more than 13,000 acres contain much more than neighborhoods — although those rightfully are the star of the real-estate show. Amazing residential amenities, a dedication to land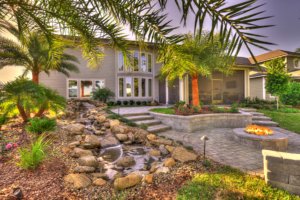 preservation, recreation, dining, healthcare, services and schools are only a few items available on-site to Nocatee residents.
This isn't a massive development carved from wilderness, with the nearest grocery store a 30-minute drive away. And there's nothing wrong with such a scenario if you crave seclusion. But convenience is a major factor for most of us, and it's a hallmark at Nocatee, where the menu of amenities continues to expand.
Come with us and we'll show you how why Nocatee is more than a neighborhood — it has it all!
Never-ending amenities
The water features alone may sell you, especially if you have a family. Splash Water Park is Nocatee's water club, featuring multiple pools, a towering slide, a tiki bar, a zipline, a float-worthy river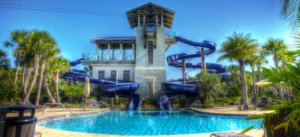 perfect for tubing and tons of space to flop in lounge chairs and relax.
Then there's the Nocatee Swim Club (an eight-lane junior Olympic pool), the new Spray Park (think climbing on playground equipment while water sprinklers go crazy), plus kayak launches for wilderness exploration in the Nocatee Preserve.
If you have any remaining energy, consider the four dog parks, nine parks, miles of fitness trails and electric-vehicle trails and a fitness club.
Top-rated schools
Even if you don't have a family or are well past that stage of your life, good schools raise residential property values.
Since its straddles Duval County, Jacksonville's home county, to the north, and St. Johns County — home of historic and still-happening St. Augustine — to the south, Nocatee public-school students will land in one of those top-performing school districts.
Commitment to preservation
With its five-figure acreage, Nocatee is a gigantic place, but more than 60 percent of it will always remain protected. One example is the Nocatee Preserve, a 2,400-acre area that borders the Tolomato River portion of the Intracoastal Waterway. Wilderness trails, non-motorized boating, hiking, birding and even horseback riding can be enjoyed in a pristine, natural setting.
Since Nocatee was the first community in northeast Florida to be electric vehicle-approved, you'll also see plenty of wide, paved trails to accommodate off-road EV traffic, and plenty of Nocatee residents enjoying their EVs.
Town Center is all you need
Nocatee's commercial and retail hub is located at its approximate center, just south of the east-west Nocatee Parkway. One of the neighborhoods closest to Town Center is ICI Homes' exclusive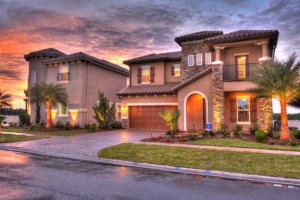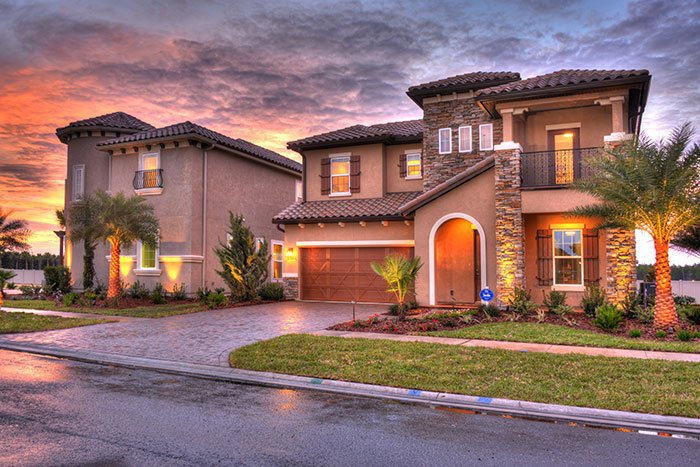 Siena at Town Center. Come check us out!
When you do, you'll notice the restaurants, retail shops of all types, medical offices, banks, businesses — we could go on and on, but you can easily jump online and confirm.
No need to drive to St. Augustine or Jacksonville for groceries!
Ready to kick-start your Nocatee lifestyle? Talk to ICI Homes here.