The amenities never end at Nocatee, the master-planned community in Ponte Vedra, Florida, that's perfectly situated between one of the United States' most in-demand residential areas, and sublime Atlantic Ocean beaches.
How can you improve Mother Nature? By combining natural beauty with prime location.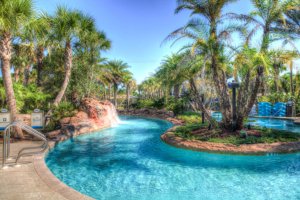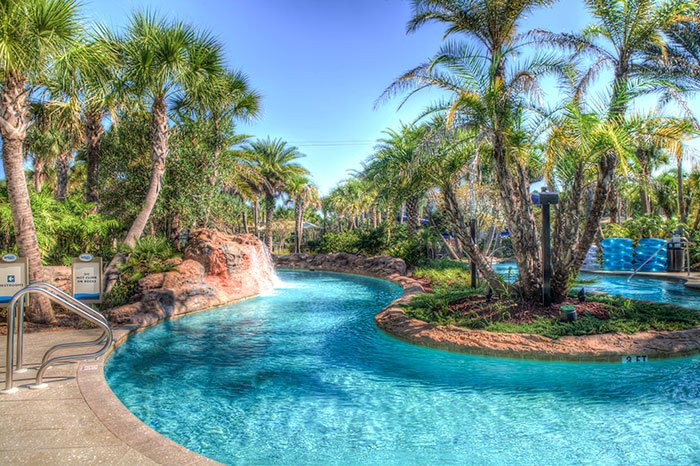 To the north of Nocatee's more than 13,000 acres lies Jacksonville, named by Forbes in 2017 as the second most popular U.S. city to move to. East of Nocatee lies those beaches — miles of soft sand washed by deep-blue ocean waves year-round. To the west lies the St. Johns River, which provides endless fresh-water boating and fishing opportunities.
Perhaps the best news is that Nocatee — the nation's third top-selling master-planned community — has plenty of room to grow. New neighborhoods and amenities come online constantly and it's time to update you on a few additions.
Read on to find out what's new at Nocatee
You'll find more ICI Homes in more places
We at ICI Homes have long had a footprint in Nocatee. We're one of a select group of builders shaping this unique community, and now we're in more neighborhoods than ever.
Siena at Town Center is all our own. It's located near Nocatee's Town Center shopping and services area, which means you can ride your bike or walk to the grocery store. We've given it a definite Mediterranean cast. Creamy hues of stucco, wrought-iron decorative touches and clay roof tiles fit Florida's subtropical climate. Many homes also contain rear-entry garages. If this is you, hurry! Siena is almost completely sold out!
At the north end of Nocatee, we're building in Timberland Ridge, a classic-styled community that'll feature single and two-level homes. It backs up to conservation areas and there will be water views. Model homes are scheduled to debut in the first quarter of 2018.
We continue our work in The Outlook at Twenty Mile, one of a collection of Nocatee neighborhoods whose design, siting and preservation honor their historical location. A road once ran through here during Florida's colonial and 19th-century periods, connecting the St. Johns River to the north, with St. Augustine to the south. The 20-mile designation marked the halfway point on that road, thus the naming of today's Twenty Mile neighborhoods.
Nocatee's newest south-side community is Crosswater. It features three new neighborhoods — Freedom Landing, Heritage Trace and Liberty Cove — and ICI Homes will build in all three.
Expect 21st-century takes on tradition at Crosswater. Front porches will be a staple, along with Craftsman, bungalow and modern farmhouse styling. As with everywhere in Nocatee, sidewalks and trails will connect neighbors.
Don't miss these new amenities
New restaurants, services and shops constantly join Nocatee's roster of community businesses. Here's a quick sample:
The epic Splash Water Park is a bike ride away from Crosswater. So is Splash Water Park's close cousin, Spray Water Park, scheduled for a summer 2018 opening. The latter is a likewise-epic above-ground playground that soars four levels and is cooled by water sprays. A food court, bar and lounging deck accompany it.
A new Aquatics Center by Ponte Vedra Beach-based Planet Swim is the latest planned addition to Nocatee's Davis Park, site of multiple sport facilities.
Ready for your new custom ICI Homes home at Nocatee? Talk to us here.