Heads-up! Here's a peek at ICI Homes' next endeavor at Nocatee, perennially one of the United States' top-10-selling master-planned communities that's just south of Jacksonville, in Ponte Vedra.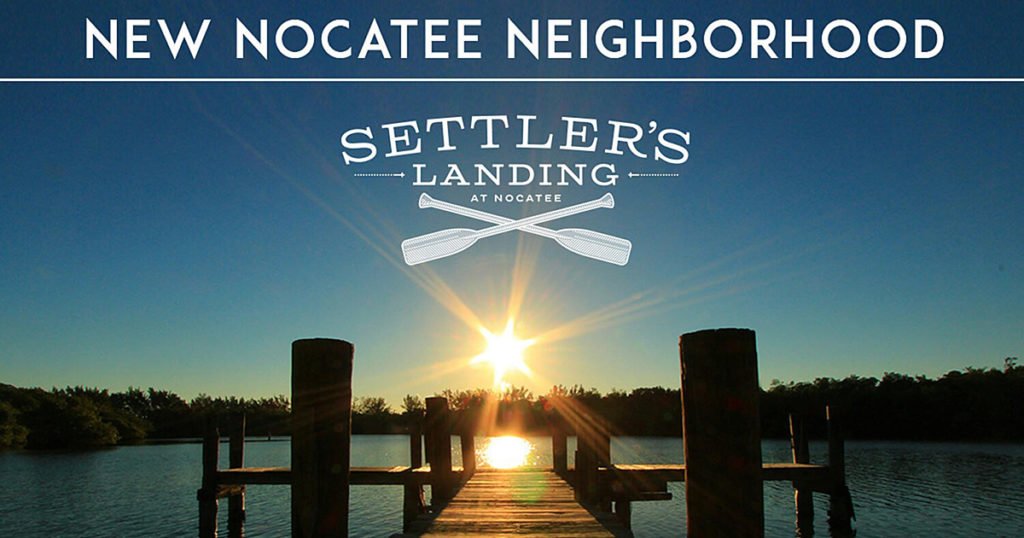 We're pleased to be among the six preferred builders for Settler's Landing, Nocatee's newest neighborhood, which, once complete, will be its southernmost neighborhood.
Settler's Landing is located south of Nocatee's Crosswater neighborhoods, where ICI Homes is wrapping up sales in Crosswater's latest single-family-home neighborhood, Anthem Ridge, and has successfully sold out in the Freedom Landing, Heritage Trace and Liberty Cove neighborhoods.
Stay tuned for all the details on floor plans, homesites, pricing and a site map. Those will be released at our VIP Appointments to those on our interest list first, so contact us to make sure you're on the list and in the know. ICI Homes will begin pre-selling homes in Settler's Landing early in spring 2021. The new neighborhood is scheduled to open in the summer.
Until then, here's some handy background info on Nocatee's newest neighborhood.
Where's Settler's Landing?
Nocatee is an enormous master-planned community located approximately halfway between Jacksonville to the north and historic St. Augustine to the south. In between is a whole lot of acreage and Nocatee fills a good portion of it.
How about 25 square miles or 14,000 acres? Approximately 9,000 acres of Nocatee will remain undeveloped as preserve and conservation land.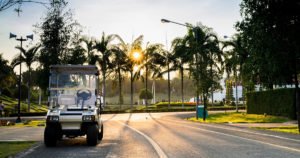 At the moment, the Crosswater neighborhoods are Nocatee's southernmost residential areas, albeit only a five-minute drive from the retail, dining, services and central amenity hubs of Nocatee Town Center — and only a few minutes longer by bicycle or golf cart.
Settler's Landing is tucked south of the Crosswater neighborhoods with Pine Island Road as its southern boundary and the new extension of Crosswater Parkway — Nocatee's main north-south artery — to its east. Plenty of preserve land surrounds Settler's Landing to its west.
Pine Island Road also serves as Nocatee's southern boundary. Speaking of…
A new neighborhood, school and road
At the southern end of Nocatee's massive tract, three important things are happening.
First, site work is progressing on Settler's Landing, including construction of infrastructure such as roads, utilities, lakes and ponds.
Second, the Crosswater Parkway extension is well underway. The road currently stops at the roundabout at the main entrance to the Crosswater neighborhoods. Once finished, Crosswater Parkway will provide Nocatee residents with a direct route to Pine Island Road.
Third, a new K-8 school will be located at that intersection. Nocatee's developer, The PARC Group, donated 25 acres for the school. As part of new zoning announcements for Nocatee-area schools in late 2020, the St. Johns County School Board included Settler's Landing in zoning for the new K-8 school, which is scheduled to open for the 2021-22 school year.
So, if you're keen on a brand-new Nocatee neighborhood, a brand-new St. Johns County School and a convenient new roadway, contact us to get on the Settler's Landing VIP list. We'll see you soon!
Ready for your Nocatee lifestyle? Talk to ICI Homes here.